Academic Success in College
This is a sponsored post written by me on behalf of Wyzant for IZEA. All opinions are 100% mine.
As an English major, I absolutely despise taking any kind of math or science course. Unfortunately, part of attending a liberal arts college is taking a wide variety of classes. Thus, I found myself in Calculus and Astronomy my first semester of college. Calculus was the math I miraculously tested into, and I falsely believed Astronomy would be an easy science class. I quickly discovered that Calculus is just as hard as I remembered from high school, and Astronomy is a nightmare. These classes caused me a lot of anxiety, and I really had to work hard in order to succeed academically! Here are some tips for academic success in college!
Plan Ahead
Procrastination in college is obviously inevitable. I get it. How are you supposed to focus on your Modernism essay when the new season of Grey's Anatomy just came out? I feel your pain! However, planning ahead can really help you avoid procrastination and reach academic success in college. Your syllabus is your best friend, so actually use it! It shocks me when I find out friends have trashed or misplaced their syllabus after the first week! That thing is like a giant roadmap for your class. It includes not only your course schedule but also important information about expectations and assignments. Use it!
Start your work early, even if it means only doing a little bit each night. For example, I never write my essays all in one night (okay, well…not usually!) Instead, I try to break it up into a few manageable chunks. One night I will create an outline, the next night I will work on a super rough draft, the following night I will edit, and then ultimately I will reach something I'm satisfied with. Planning and working ahead of time is a major part of academic success.
Become a Good Notetaker
Taking notes is a must. I don't care if your class is Human Geography or basket weaving, notes are essential for academic success in college. Some teachers use powerpoints while others focus on discussion. You need to determine the notetaking method that works best for you and your class! I like to color coordinate my notes, and if I'm feeling especially fancy I'll even include relevant doodles. Taking notes is also a good way to stay focused in class. I take my best notes when I'm tired and trying my hardest to stay present! Here are some things to keep in mind when taking notes:
You don't need to write down everything the professor says word-for-word!
If you don't know where to start, stick with bullet points!
Highlighters and colored pens make note taking much more enjoyable
Experiment with different typography and scrips to keep things interesting!
If the teacher is using a powerpoint or presentation, ask if it's available online. If that's the case, you might not need to copy down all the slides.
Talk to the Professor
As soon as you feel yourself falling behind or struggling, you should talk to your professor. It might seem counter productive to discuss your challenges with a professor, but they're often your first point of support. Go to your professor's office hours or stay after class and be honest with them about what you're struggling with. They might be willing to sit down with you to go over your recent exam or essay and point out where you went wrong or how you can improve. Even if your professor is unable to sit down with you, it can be wise to discuss the ways in which you plan to work harder to prevent this from happening again. Working with your professor will likely make them more willing to help you out when it comes to your final grades since they know how important academic success is to you as a student.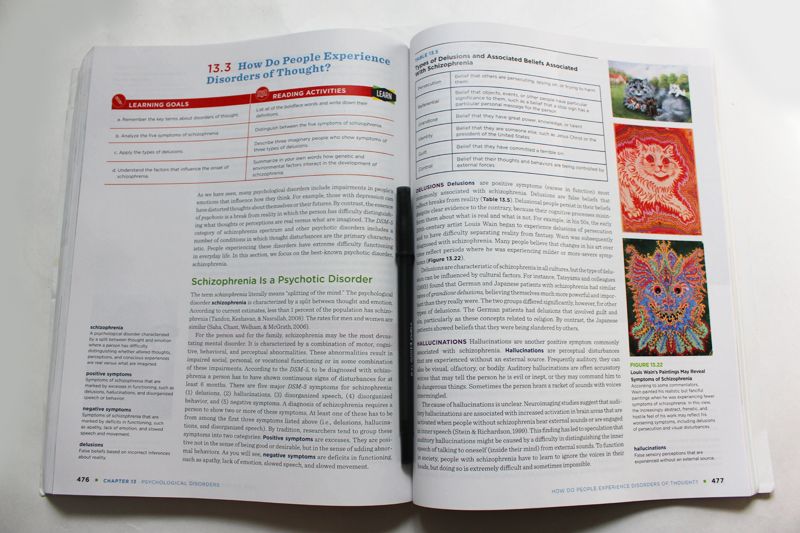 Wyzant Tutoring
Wyzant is an online marketplace which connects tutors with students. With classes just recently starting, Wyzant is a great tool for getting ahead in classes or preparing for an upcoming midterm! Wyzant allows you to search for one on one tutors available to meet locally, or also online. You can access Wyzant either via phone app or online, it's as easy as answering a few questions about your subject area, skill level, and schedule. Then, you can search through a range of qualified experts who can help you meet your academic goals! See how Wyzant works!
With the most comprehensive list of tutors in the country, Wyzant offers something for everyone of all skill levels. Even if you aren't currently struggling, it can definitely help to have someone available just in case! The tutors can set their own cost, so there's a range of budget choices available. Also, users have access to reviews and ratings from other students, as well as the option of requesting a background check. Trying Wyzant is risk-free since the first session is backed by their money back guarantee. Try Wyzant for Free using this promo code! With Wyzant, academic success is only a few clicks away!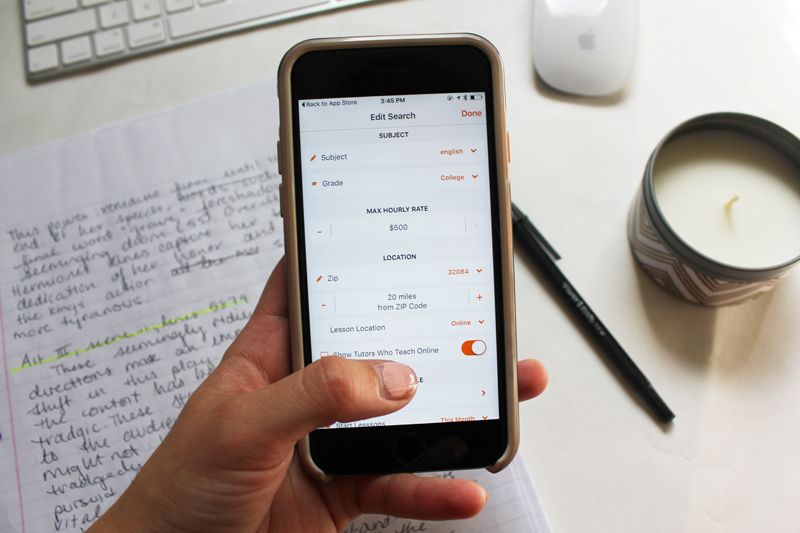 How do you improve your grades in college? What are your favorite tools?