The Importance of Instagram for College Students
Not only is Instagram my favorite app ever, but it's also a crazy powerful networking tool. In this day and age, Instagram is an easy way to get ahead in your college life and career. You can't understate the power of Instagram for college students! As someone who is tying to build their portfolio and professional resume, Instagram is an invaluable resource. Here's some tips for utilizing Instagram as a college student.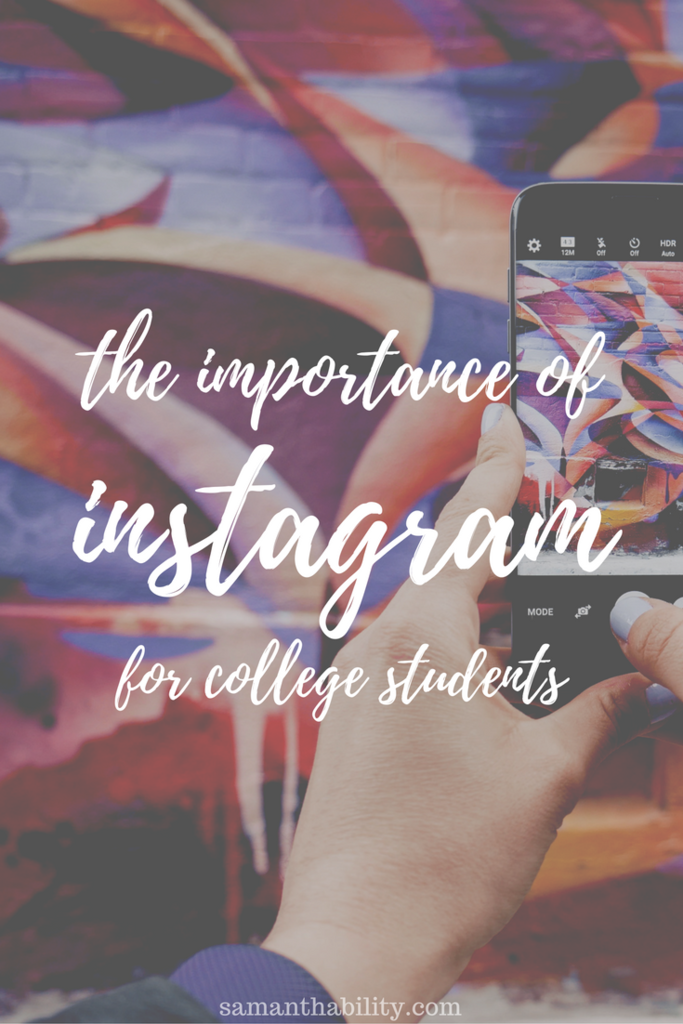 Networking
I have discovered so many interesting and relevant people through Instagram! It's a great way to connect to leaders in your field, and to stay up to date on events and resources. As a writer, I like to interact with other bloggers and influencers in my niche. This is a great way to build relationships with people in the industry and beyond! This isn't just useful for bloggers and designers, but for anyone with popular interests. Whether you're pursuing photography, travel, business, or knitting, there's a community for you as a student on Instagram.
Here are some easy ways to connect on Instagram:
Follow the top influencers in your area
Search relevant hashtags. For example, as a writer and bookworm, I'm always checking the #bookstagram hashtag.
Comment on other users images! This is a great way to get some traffic on your own feed, while also making connections!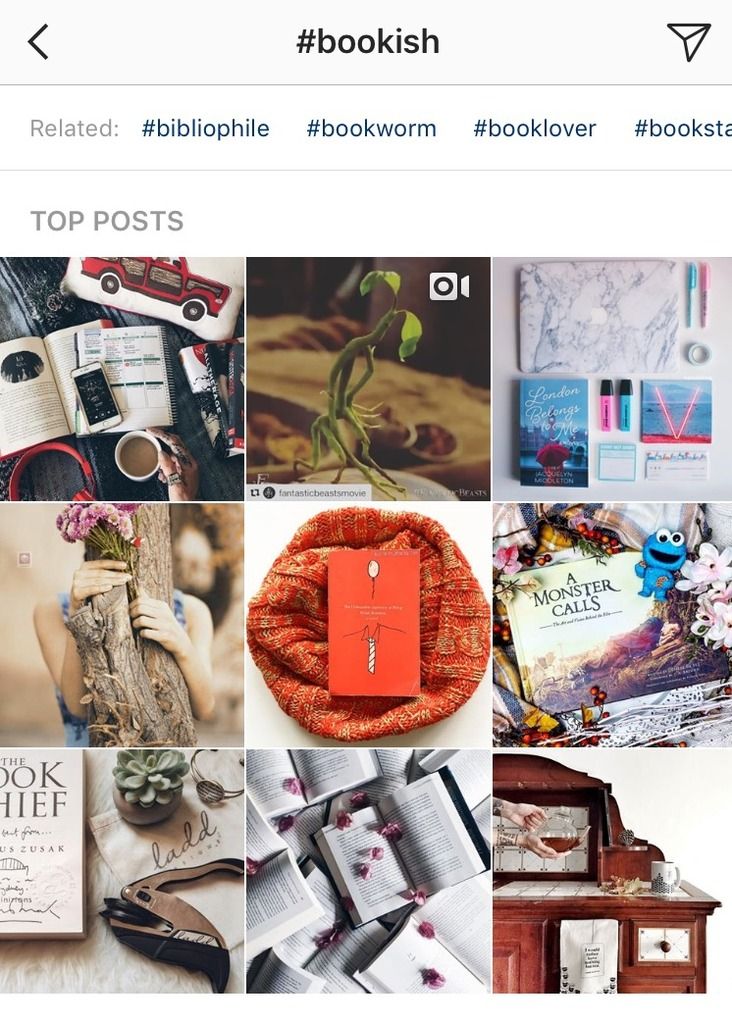 Create a Compelling Feed
Do you post with purpose? In other words, are all of you Instagram posts cohesive and visually pleasing? Sure, I love taking photos of my dog as much as the next person, but I don't post 257295 pictures of my furry friend in a row. You're Instagram feed can make the difference between gaining recognition or being overlooked. You don't need a professional grade camera to have a nice feed!
Here are some basic photography tips to keep in mind when taking your photos:
Take your photos in natural lighting
Take several photos of the same thing and post only the best one.
Remember the rule of thirds (things are more visually pleasing in thirds compared to twos.)
Pay attention to shadows and the direction of the light.
When editing, avoid using a heavy filter that distracts from the image.
When asking someone take take a photo of you, take a photo first of the frame you want so the person taking your picture is able to imitate it clearly.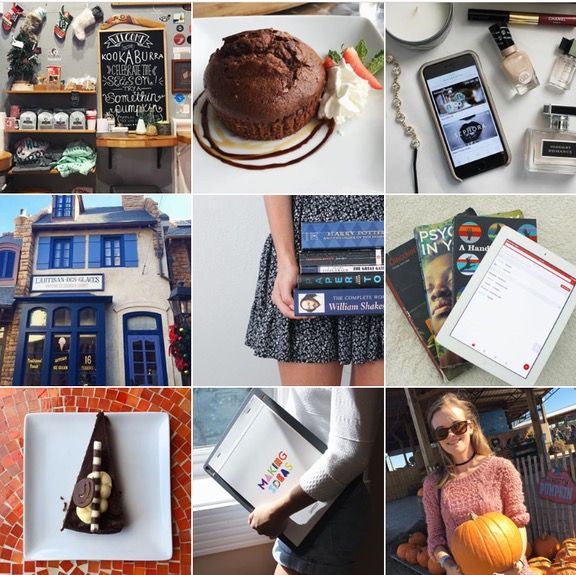 Virtual Resume
I like to think of my Instagram feed as an extension of my blog, and therefore an extension of my virtual resume. Including your Instagram account on your job applications isn't a great way to provide a snapshot of your interests and skills. Your Instagram feed is an easy way to advertise your ability to create a cohesive design, grow your network, and present yourself well. Social media is an evergrowing force, and if you wish to succeed in this day and age you need to be a competive force. Your feed shouldn't feel fake or forced. It should be a reflection of who you are!
That being said, here are some questions to ask before hitting publish.
Would you be comfortable with your employer seeing this photo? (There's a difference between being pictured holding a glass of champagne and being pictured doing a keg stand–of course this depends on what kind of job you're looking for!)
Does this photo fit my feed as a whole?
Could this be found as offensive or rude?
Have you edited this photo in a way that preserves the clarity and reflects your theme?
Are you presenting yourself accurately, or does it feel fake?
Once you post your photo don't forget to interact with others in your network! It's easy to post your photo and exit without checking out others in your community, but you'll get much more out of the platform if you're willing to be a positive member of the community. Always respond to those taking the time out of their day to comment on your photos, and be sure to return the favor once in a while!
Instagram for College Students
It's hard to understate the importance of Instagram for college students! Don't feel pressured by this post to delete all your old photos all of a sudden! Instagram is a fun platform and you should do whatever you feel the most comfortable with! These are just some ideas you can use to take your Instagram to the next level and let it help you in your career. What are your Instagram tips?